LP#002 BFF – Pizza Friends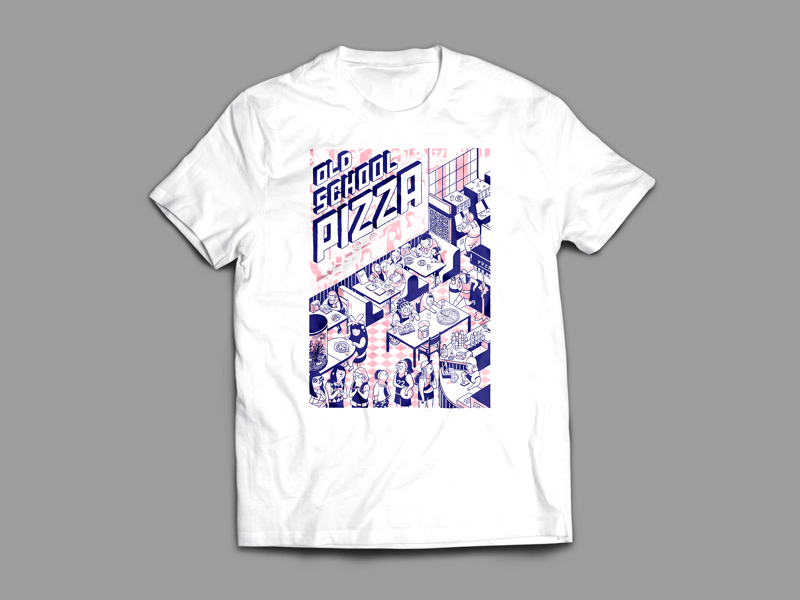 Heart of the Deernicorn has partnered with Olympia icon Old School Pizza to produce this gorgeous illustration by Tay Dow featuring the entire cast of BFF. Available from now through the end of August as a Shirt, Zip or Pullover Hoodie, or Poster!
About Deernicorn Limited Prints!
All garments are hand printed with water based inks on 100% cotton American Apparel
Posters are printed on 100# Cover Stock with a linen finish
Each Limited Print will be on sale for 2 weeks
After the sale, any extras will be available in our store.
Orders ship 2-3 week after the end of the sale 1-2 new designs each month
Made in downtown Olympia!