Fall of Magic – Fox Case & Token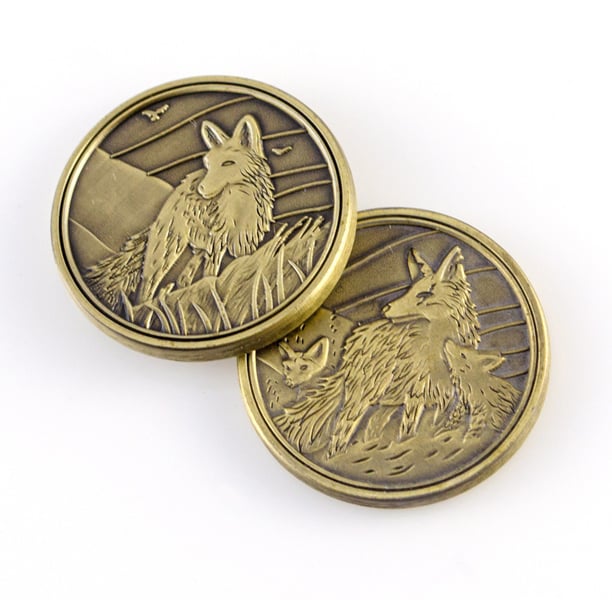 The Fox Case & Token are back through the end of the year!
Fox Case
A handmade home for your Fall of Magic game components. Each case is sewn from a selection of recycled scroll canvas in a variety of languages and has places to store the island cards, tokens, and notecards for use in play. The case has a unique design where the weight of the tokens holds the flap closed.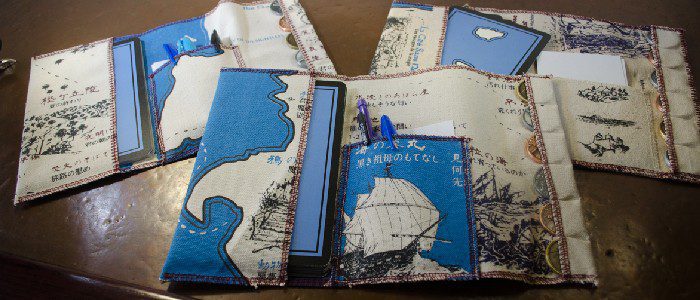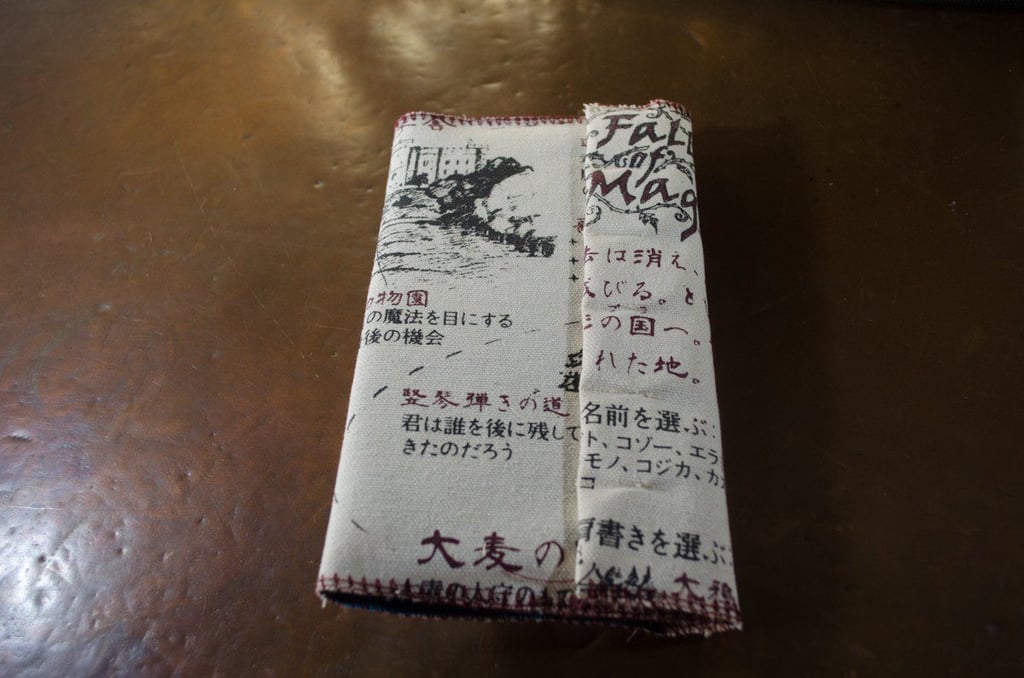 Golden Fox Token
A 6th token for use with Fall of Magic depicting a young Fox on a hillside in the spring on one side and an Elder Fox accompanied by a pair of young kits in a winter landscape on it's reverse. The Golden Fox Token was designed by Doug Keith and manufactured in partnership with Campaign Coins, the same team that developed the original tokens.