Introducing Deernicorn Limited Prints!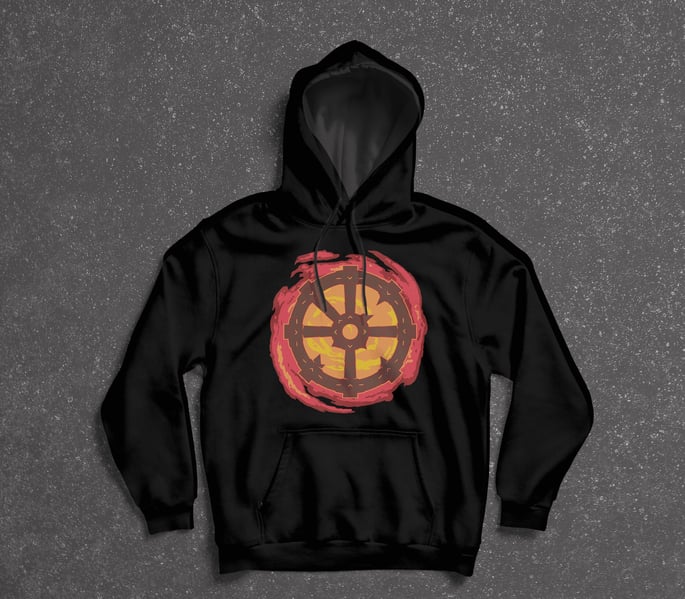 Heart of the Deernicorn has partnered with some of our favorite publishers in indie games to bring you a series of limited-edition screen printed designs on shirts, hoodies, and posters.
All garments are hand printed with water based inks on 100% cotton American Apparel
Posters are printed on Classic Crest 80# Cover with a linen finish
Each Limited Print will be on sale for 2 weeks
After the sale, any extras will be available in our store.
1-2 new designs each month
Made in downtown Olympia
We hope that by partnering directly we can remove some of the financial and logistical barriers that indie publishers face getting shirts made.
DLP #001 The Burning Wheel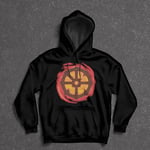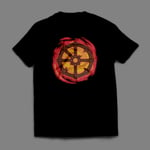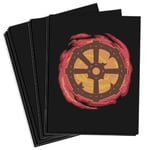 Luke Crane was the first person to reach out to me after the publication of Fall of Magic to help him with this gorgeous cloth edition of Inheritance, so it feels fitting that we kick off our Limited Print series with this bonkers 6 color design for Burning Wheel. This is the most technical shirt design we have attempted to date and I am thrilled how it turned out!
The first layer of printing is done using a discharge ink that removes the dye from the black shirts, allowing the other layers to soak into the fibers. The result is a vintage-looking print that will age gracefully over time and not crack like plastisol inks that are more commonly used.
Available now through August 15th!