LP#001 Burning Wheel – Production Update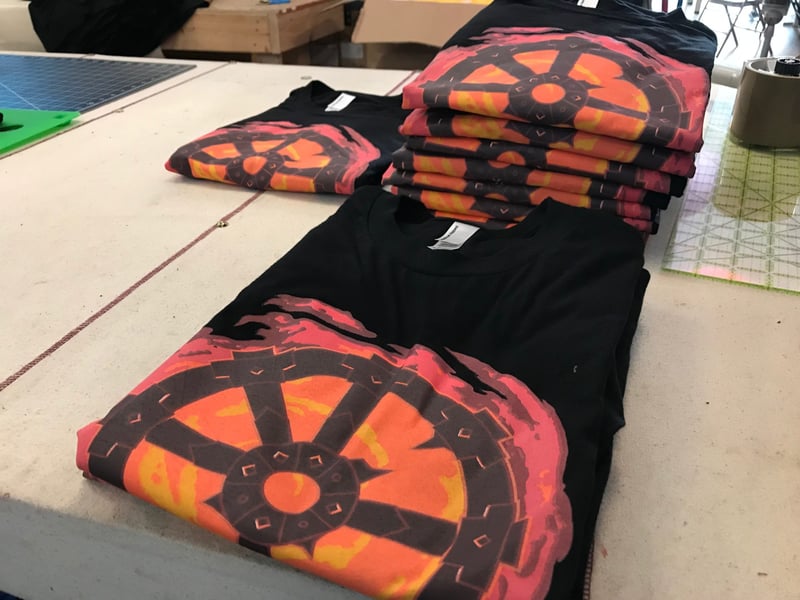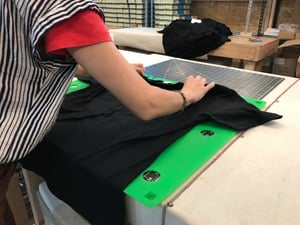 Our limited print launch was a huge success and we are now hard at work fulfilling over 130! Burning Wheel print orders!
We had a mishap with the discharge ink that left some of our shirts a bit more faded than we'd like and we are replacing them. Basically if you don't cure the discharge layer sufficiently before printing over it it fades your ink as well as the shirt! We have it dialed in now, but some orders will be delayed up to a couple weeks while we order and print replacements. We appreciate your patience.
If you missed the presale you can still order shirts over at the burning wheel website till the end of the month>>
https://store.burningwheel.com/limited-edition-burning-wheel-color-logo-t-shirt/.