Description
Songs From The Axe and Fiddle presents new ways for you to explore the world of Fall of Magic.
The four Songs included in this collection are:
Song of the Fugitive
Song of the Swineherd
Song of the Deep
Song of the Stormwing
Each "Song" includes a new introduction, names, titles, setup, and prompts that focus on a particular character, or part of the world. Use them as an introduction to a longer Fall of Magic game, play them in sequence, or play them between sessions of your regular game of Fall of Magic.
Components
7×4″ zine, 16 pages
Hand screen printed cover with natural paper stock and linen finish
Manufactured by Heart of the Deernicorn in our Olympia, WA workshop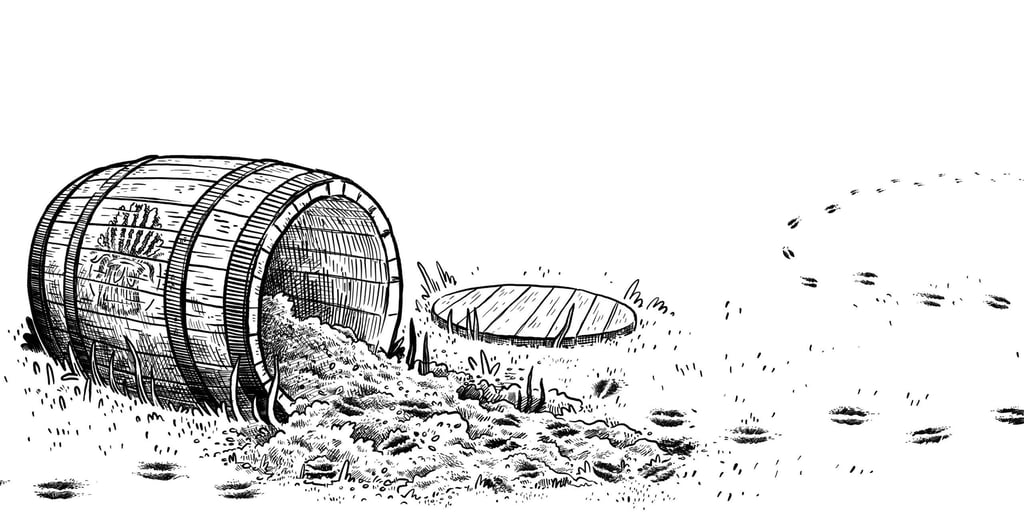 Example of Play
Once Upon A Game – Fall of Magic: Song of the Fugitive 
This example of play shows how a few small changes to the setup and rules using the Songs From the Axe and Fiddle zine can create a totally new Fall of Magic experience.