Description
Heart of the Deernicorn and illustrator Jabari Weathers have teamed up to bring you a  5-color print inspired by Avery Alder's game, The Quiet Year. In addition to our usual offerings of garments and posters, we've designed a special roll up bag as a separate product.
Print Info 
Limited Edition – for sale while supplies last.
Hand printed with water based inks
Tees – printed on white garments, 100% cotton
Posters – 16" x 12.5". 100 lb premium cover stock by French Paper Company
T-Shirt Sizing
Straight Cut T-shirt Size Chart
Fitted Cut T-shirt Size Chart
About the Artist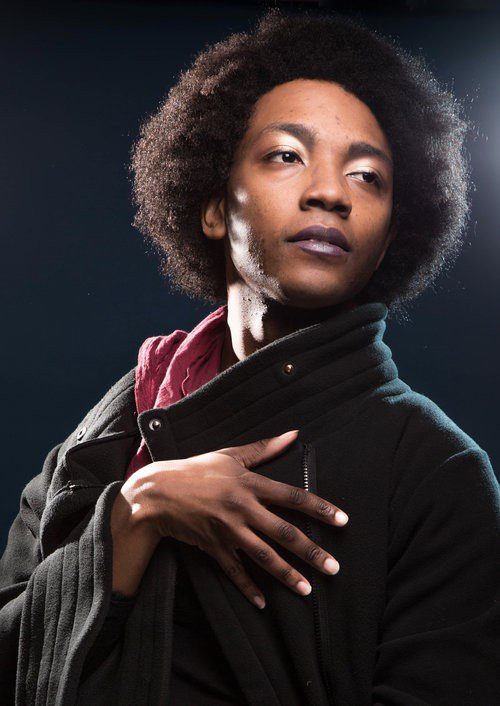 Jabari Weathers is a visionary artist and game designer from Baltimore who's work includes the ENnie nominated Tarot of Servants for Bluebeard's Bride, Cover art for Dissadent Whispers, and the Sorté Deck for 7th Sea. You can see more of their work at http://jmwillustration.com.